Our Process
As a full-service design-build general contractor, we work with you to create a custom, functional and beautiful space for years to come. Our experienced team develops a design that considers your style, your investment range, and your family. We manage the permit process and handle every detail during the transformation. A dedicated project manager is assigned to your project as a continued point of contact, and your project status and details are always viewable through our website on Buildertrend.
Our 10-Year Limited Warranty demonstrates our commitment to lasting relationships with our clients. We provide complimentary inspections to ensure that any issues are addressed at our very first opportunity; a rarity in the industry!
If you're looking for a residential remodeler that provides superior customer service, understands the disruptive nature of a remodel, provides excellent craftsmanship, guides you through each step of the remodel process, and backs up their work with a warranty, you're in the right place.
View our work, meet our team, and contact us for a complimentary consultation today.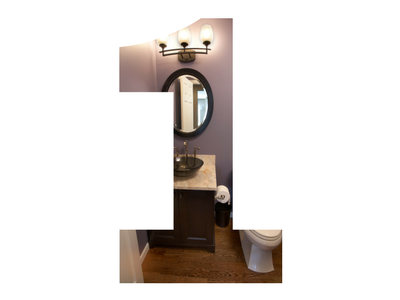 Getting to Know Your Project
We firmly believe the construction of your home starts with the relationship established between you, the homeowner, and your designer and contractor. We learn about your project by asking key questions that help us to best serve you. This step usually involves a phone conversation and one or two meetings in your home or at our office. Once we understand the scope of work and your investment range, we will deliver a written proposal. For very simple jobs, we may write a specification and go directly to a construction contract.
Fee: Complimentary
---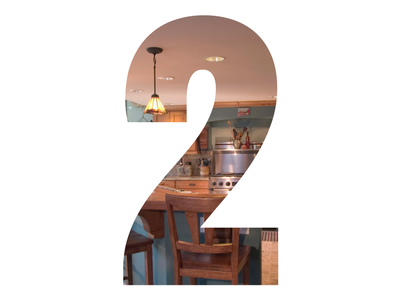 Feasibility Study
While not necessary in every situation, on major remodeling projects such as additions, a feasibility study is essential to determine whether the project can be executed as requested. The details of your existing space will be documented by taking field measurements and photographs. We also investigate building and zoning restrictions that may apply, create rough drawings of the space and outline a scope of work that includes probable finish materials to deliver an estimate. This analysis informs of the foundation for plans, what features will be included and your estimated investment range.
Fee: Approximately 2% of projected estimate
---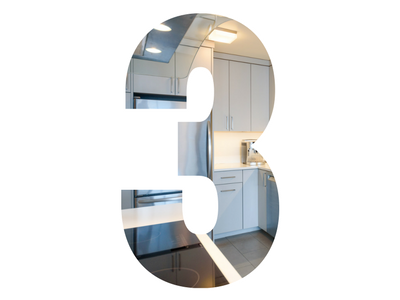 Letter of Intent
Once we have mutually agreed to move forward with your project, the fun really begins! Our interactive design process brings floor plans to life using computer renderings that are presented in your home or in our office. Next, the specifics of your project are entered into our project management software, Buildertrend, and a design calendar is established. Then we work with you to select products and finishes, shaping your ideas to fit your vision and submit permits on your behalf.
Fee: Approximately 5-7% of projected estimate
---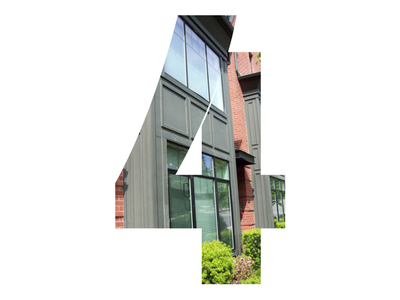 Fixed-Price Contract
After we understand your project and investment, we create a fixed-price contract based on the information gathered from the previous steps. From there, you will receive an approximate start date and project calendar viewable through our website in Buildertrend. We will begin working on engineering, order long lead-time materials, and secure any necessary permits.
Fee: A deposit is collected
---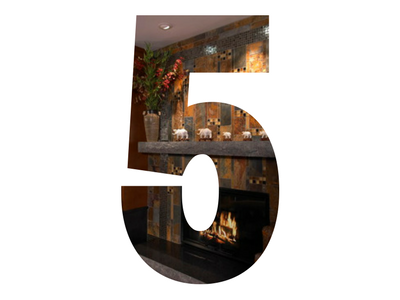 Construction Begins
Your team will get started with a pre-construction meeting at your home. We will discuss expectations during your remodel and any special considerations including, but not limited to family schedules, the safety of children, pets, and visitors to your home. The project schedule is always viewable through our website in Buildertrend and our Production Manager will review it with you weekly. Our personnel will respect your home, keep it clean at the end of the day, and maintain safety with a minimum of disruption and inconvenience.
---