Our Team
Many of our team members have been with McAdams Remodeling & Design for decades – so rare in the industry! Our team is dedicated, caring and really wants to delight our clients with the results of their home remodel. We are lucky to call many of our past clients our friends today. Our team members like clean and orderly job sites and are easily identified by their company logo'd shirts.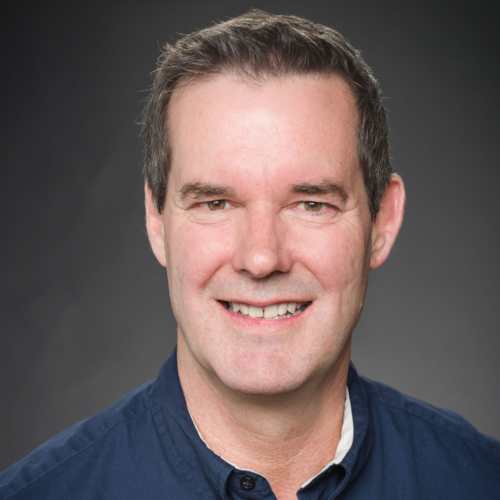 Dale Sahr
President & Co-Owner
President and Managing Partner of the Company, Dale joined the team in 1993 and grew along with the company, holding many positions in the field and in the office. With an education in business and company experience in estimating and purchasing, Dale previously oversaw a dedicated staff of Project Managers and trade partners for many years.
When Dale's not in the office or checking on projects in the field, he enjoys vacationing in the San Juan Islands, serves with the Kirkland Kiwanis, and plays drums in a local band.
"We pride ourselves on providing an excellent remodeling experience and are very proud of our success and longevity in the industry."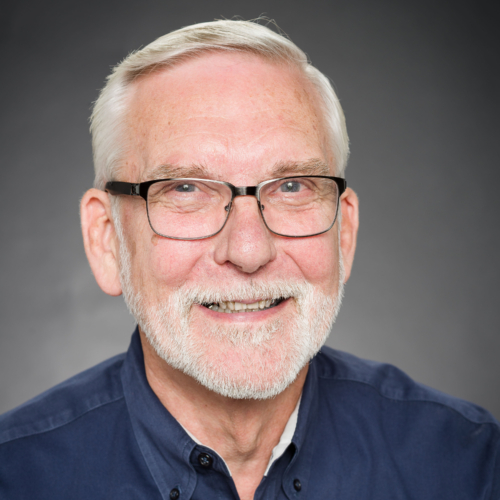 Len McAdams
Founder & Co-Owner
Founder and Partner Len has a more than forty years of construction experience and a degree from the University of Washington in Construction Management. Previously a mainstay on the Saturday morning KVI radio show for 10 years, he began remodeling homes in 1974, and developed both business and personal relationships with many Seattle and Eastside homeowners who return for each new project.
When Len isn't in the office, he makes time for volunteering, gardening, traveling with his wife, dinner parties with friends, and fun with his grandchildren.
"I enjoy overcoming challenges, building relationships, and creating homes that you can live in and enjoy. It is a privilege to lead the fine people in our company and to see the results in your lives every day."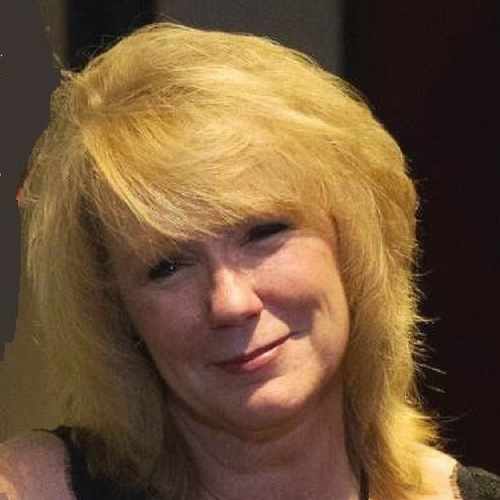 Kat Sahr
Project Developer
Kat joins us as a Project Developer, utilizing her detail orientation and people skills honed from 37 years as a paralegal. She works with clients to get their projects up and running, and supports our sales team to make the sales process as seamless as possible.
In her off hours, Kat is a vocalist and has been performing since she was very young. She is excited to have recently been invited to perform in a theme band for a global entertainment group. She loves reading, playing card games, spending time with her husband, Dale, and children. She also loves gardening and summer time!
"My position as Project Developer for McAdams is perfect for me. My years in the legal field have given me the experience of staying focused and on track, while featuring my ability to effectively communicate with clients and tradespeople. My daily goal is to assist our team in making our projects streamlined leading to a positive and rewarding experience for each client."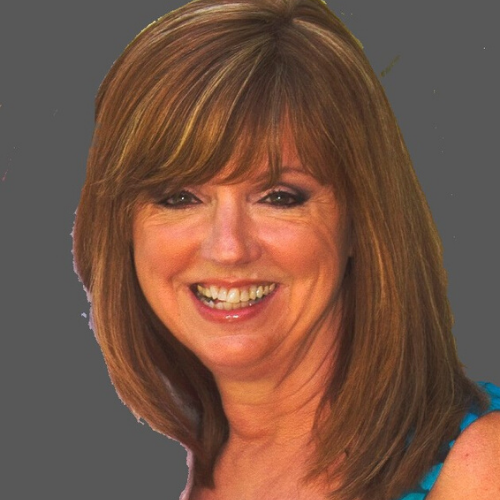 Sue Shelton
Office Administrator/Bookkeeper
Sue joins us as our new Office Administrator/Bookkeeper. She has 30+ years of international law firm administration and management experience, supporting legal professionals from around the world. She recently retired from that profession and is excited to bring her organizational skills to McAdams Remodeling & Design by keeping things running smoothly in the office, freeing the rest of the team to concentrate on what they do best.
Originally from the Seattle area, Sue recently moved back to the PNW last summer after having spent the last 4 decades in sunny Southern California. She is a huge fan of classic country western music and has been performing as a country western vocalist since the age 3. When not singing in a local band, she loves home decorating and remodeling and is excited to learn about those endeavors from the inside out.
"I am excited to be joining the McAdams team and I look forward to getting to know and support the team as well as our clients, vendors and contractors."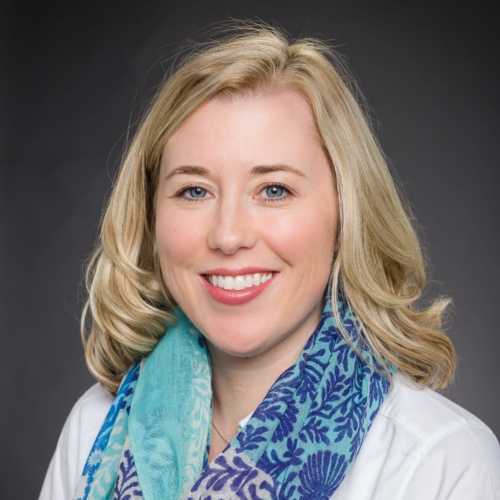 Kellee Dauner
Marketing Manager
Kellee comes to the McAdams Remodeling & Design team with over 15 years of multi-industry marketing experience in the Seattle-area. Growing up in a construction family, Kellee found herself on her first job site at the age of two!
Along with crafting the McAdams story, Kellee enjoys traveling, snowmobiling in the mountains, working on house projects with her husband and trying happy hours at various waterfront locations.
"I appreciate how much our team members truly care about our clients and their remodeling experience."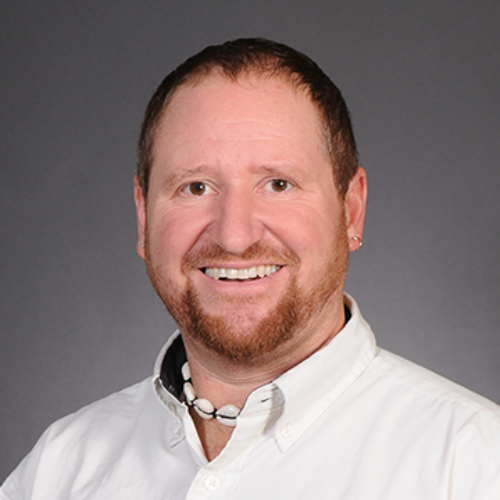 Chris Guempel
Lead Carpenter
Chris is our longest-serving employee and has been with us for over 20 years! Chris's fine workmanship and attention to detail have been honored by the Master Builders Association with a REX Award many times. Managing complex schedules with a smile, while keeping clients up-to-date on project details is what Chris does every day. Chris delights in making your remodel easy and enjoyable, ensuring your peace of mind from start to finish.
A long-time Kirkland resident, Chris volunteers with the Kirkland Little League and Lake Washington School District and enjoys camping, boating, and skiing with his family.
"I love working with people, staying on schedule, and leaving a smile on your face."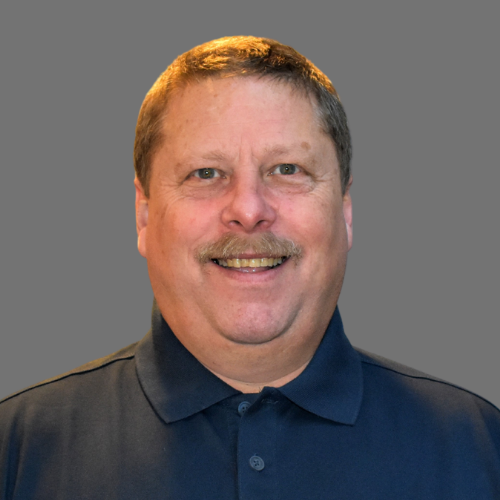 Mark Biggs
Lead Carpenter
Mark joins McAdams with over 30 years of carpentry experience. As a lead carpenter, he is responsible for keeping his projects on-time and on-budget while ensuring clients are well-informed. He loves helping clients find solutions that work for them. A Kirkland-native, Mark grew up helping his home builder father, gaining experience in every facet of the trades.
When Mark isn't at a client-site, you can find him outdoors with his family. An avid camper, hunter and fisherman, Mark relishes every moment outside. He also loves to brew his own beer, but really hates broccoli.
"I love helping clients make new spaces in their homes that fit their life and style and seeing the smiles of happiness with the end result."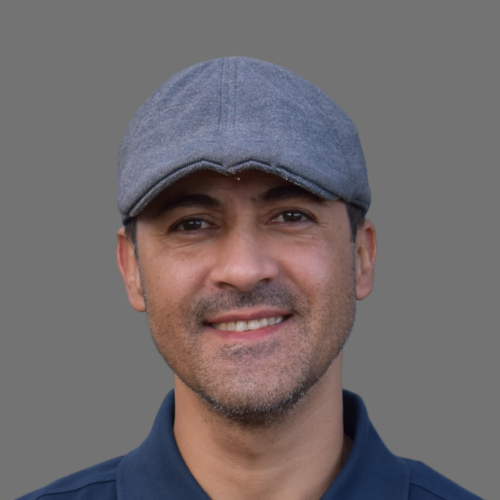 Omar Ramos
Carpenter
Omar joins us with eight years of carpentry experience and holds a certificate in construction management. Previously in new construction, he is excited for the broad scope of projects the remodeling industry offers, along with the faster pace and opportunity to build strong relationships with our clients. As a carpenter, he works with our leads to ensure projects are completed as expected.
When he's not at work or school, Omar loves travel. He also likes to ride his bike around his neighborhood and evaluate houses for their potential.
"I love improving a house and making it look good."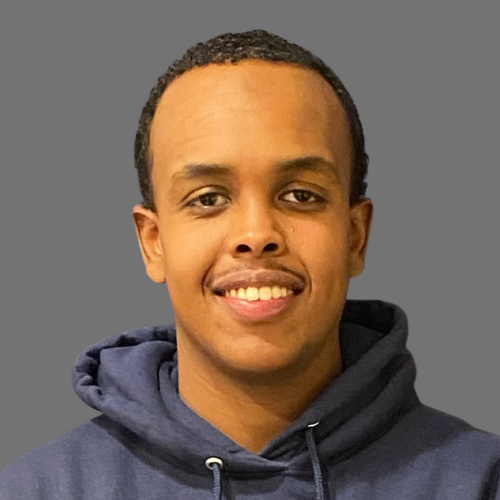 Hamza Ali
Assistant Carpenter
Hamza comes to us with several years of carpentry experience, most recently as an apprentice carpenter with an area builder. As an apprentice carpenter he helps our job managers on projects, learning all he can with a goal of running jobs in the future. He loves tailoring projects to client preferences and that no two days are ever the same.
In his free time, Hamza enjoys playing video games and hanging with his fiancé. He aspires to having a home woodshop someday so he can build furniture.
"I love seeing the client's reaction when they first see their finished project and realize that their dreams are now a reality."