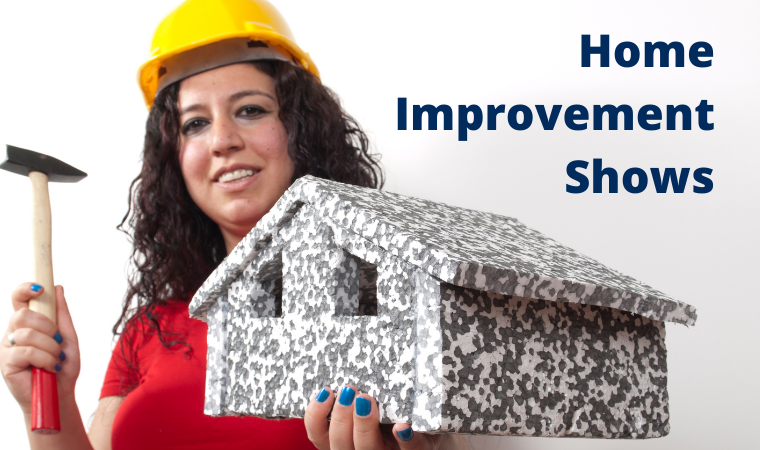 Upcoming Home Remodeling Shows
If you're considering a remodel in the next year or two, both the Remodeling Expo and the Seattle Home Show are great opportunities for talking to industry experts and getting hands on with materials.
The Remodeling Expo will be held on January 28th, 29th, and 30th at the Washington State Convention Center. This is a smaller, remodeling specific show. Learn more about the show and get tickets here.
The Seattle Home Show at Lumen Field Event Center features a multitude of home-related products and services and is scheduled for 2/26/22 – 3/6/22. Information on parking, tickets and additional details can be found on their website.