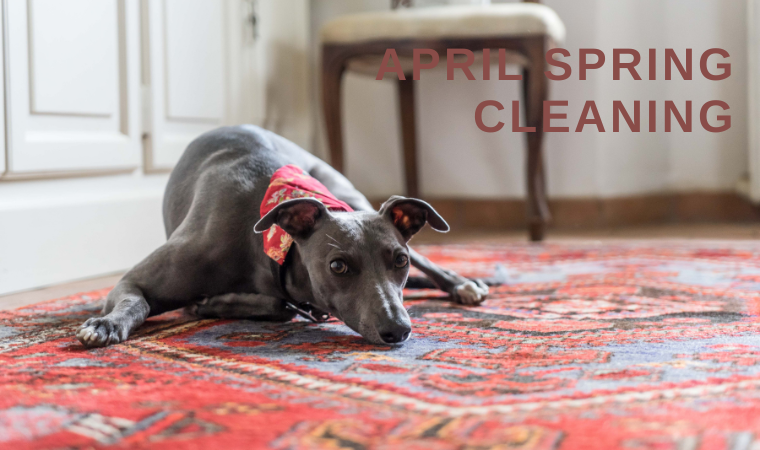 April Spring Cleaning
Last month we focused on coming out of hibernation and removing the winter layers. While the weather isn't exactly feeling summery, use the showers to get these items done so your home is ready when the sun makes an appearance.
Dust, dust, dust! Many experience allergies this time of year and while there's not a lot you can do about the pollen count, what you can do is eliminate excess allergens in your home. Don't forget to give your blinds and any ceiling fans a once-over!
Clean out the refrigerator. Most of us switch to lighter meals once the weather starts to warm. Now is a good time to find out what was pushed to the back of the refrigerator, wipe down shelves and drawers and give it a refresh for the spring and summer months.
Wash the windows. Whether you choose to do this task yourself or hire someone, it's time to get this on the schedule.
Dry clean. It's a good time to clean curtains, rugs and removable pillow covers and other items that you only tend to clean once a year.