Category: bar design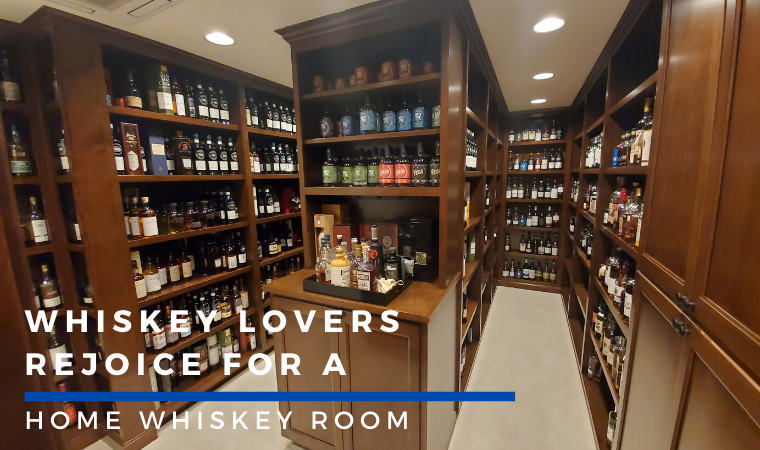 Whiskey Lovers Rejoice for a Home Whiskey Room
How many bottles of whiskey do you have in your home collection? Is there ever enough? See this client's home whiskey room.
Read More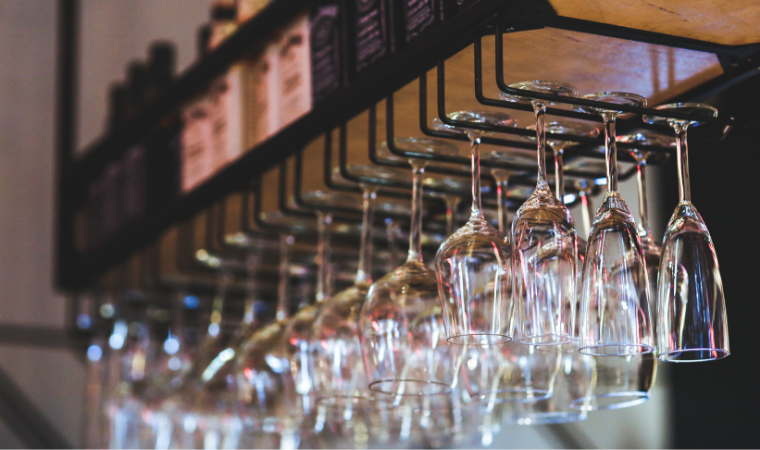 Tips for Crafting the Perfect Home Bar
If you'd like a home bar created during your next remodel, consider these design tips for crafting the perfect cocktail in the comfort of your home.
Read More