Category: Fireplace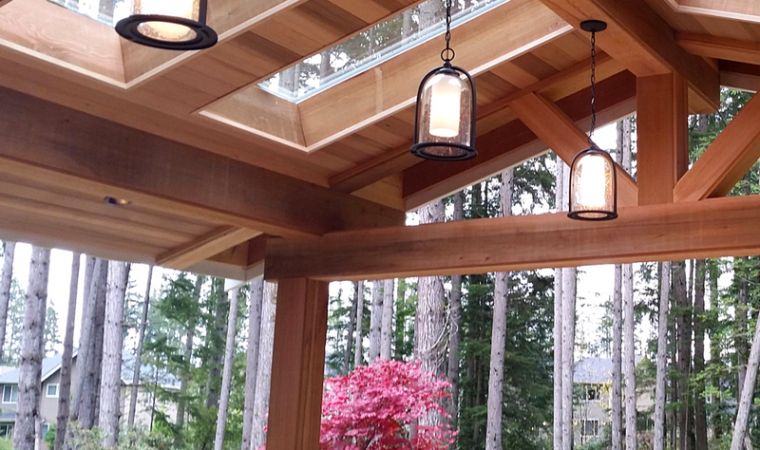 The Six C's of Making a Great Outdoor Living Room
Most pacific northwesterners can agree that our summers are the best. From July 5th through the end of September, our area can't be beat. That's why having an outdoor living space that you can enjoy then, and possibly all year long, is so great. Future buyers and existing owners alike can really benefit from a well-designed outdoor living space. If an remodel or addition to your outdoor living space is on the horizon, consider the following six C's in your design.
Read More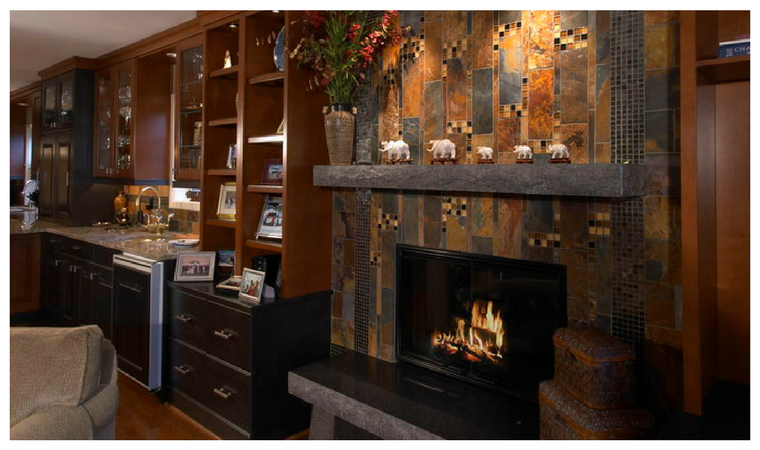 Don't Get Burned By Your Fireplace Renovation
If curling up in front of a toasty fire with your favorite beverage sounds like the perfect way to spend the day, you want to have an attractive and functional fireplace. We recommend you consider the following when embarking upon a fireplace remodel or adding a net-new fireplace.
Read More