Category: plumbing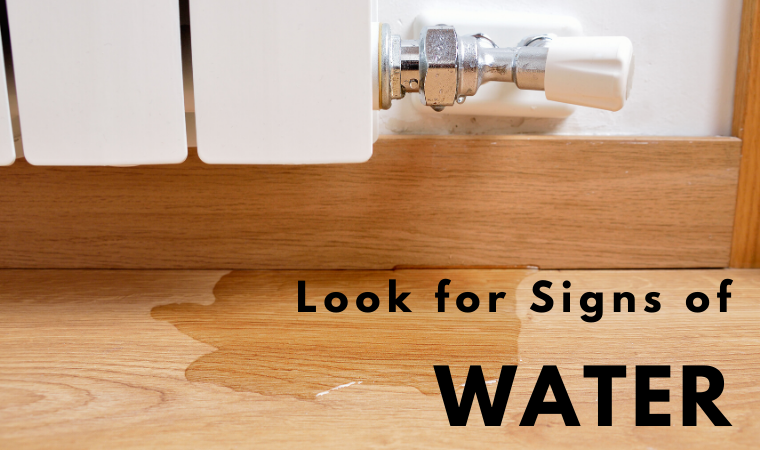 Look for Signs of Water
Water damage isn't always obvious. It's important to proactively check for trouble areas to make sure your home is in tip-top shape. See our list of trouble-makers.
Read More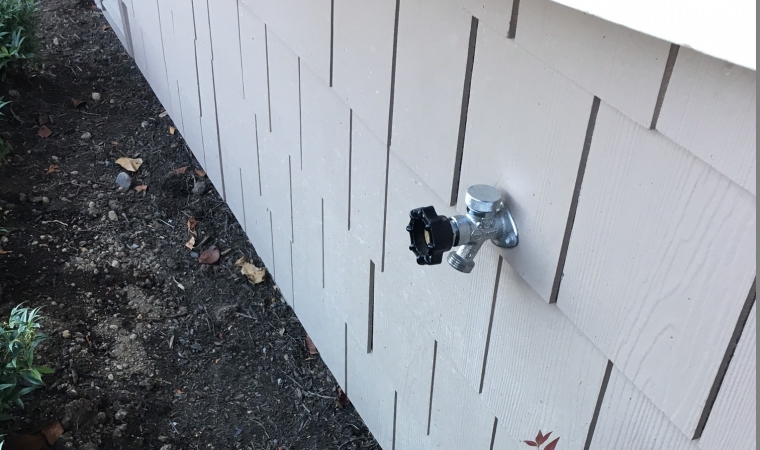 Top Tips for Managing Frozen Pipes
In many cases, the words "frozen pipes" strikes fear into the hearts of homeowners everywhere. Visions of broken pipes, water running amok throughout one's home, and the associated mess and cost, can make you downright crazy with worry.
Read More