Category: electrical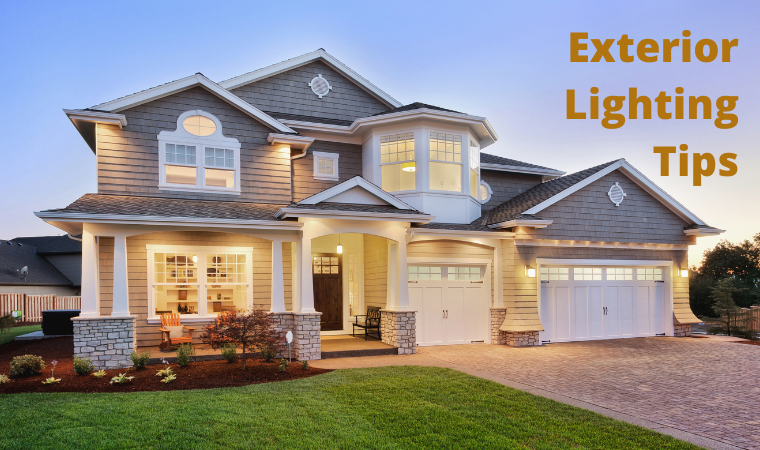 Exterior Lighting Tips
Exterior light placement is important in creating a safe and beautiful first impression of your home. Read where we recommend you place lights in an optimal lighting design.
Read More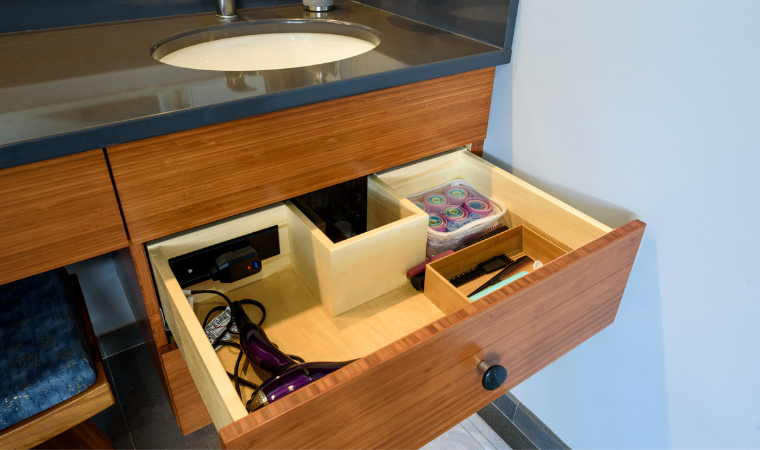 Get a Charge Without Zapping Space
If you'd like to be sure you have lots of charging options in your newly remodeled space, you may find these suggestions a good fit for your design.
Read More