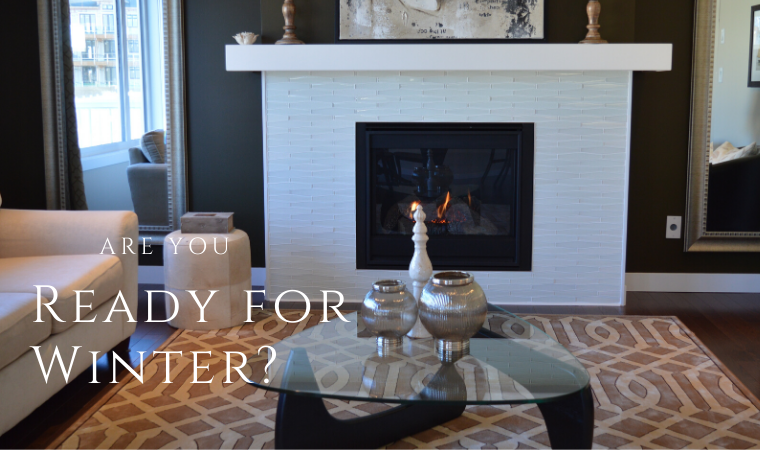 Are You Ready for Winter?
The shorter, darker days signify the change of season and typically temperatures. Our average temperature in November and December in the Seattle area is in the 40s and 50s, so the cooler days are no surprise. In order to keep you and your home dry and toasty, here are a few things we recommend.
Have your fireplace and chimney inspected and fix anything that comes up.
Replenish your emergency supply kit. Make sure your shovel is handy, that you have shelf-stable food items available and that your candle and battery supply is sufficient for a few days without power.
Clean out the gutters and downspouts…again. This is not a task you can check it and forget it unfortunately. It needs to be done several times during the heavy leaf and rain season.
Check door and window seals. If you feel a breeze or can see light where you shouldn't be able to, it's necessary to replace the weather-stripping.
Check your furnace. If your filter hasn't been replaced lately, now would be a good time. If you're due for your annual furnace inspection, get it scheduled ASAP. No one wants their furnace to malfunction when heat is really needed.
Put away any hose remaining outside and cover hose bibs. Insulate any pipes near an exterior wall to stave off frozen pipes.