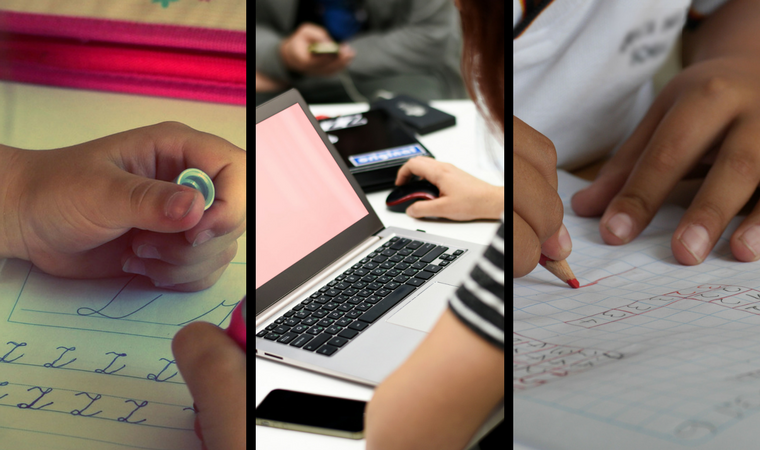 Create a Homework Zone
Getting your child to do their homework is a challenge that most parents are familiar with. While the kitchen table or counter can be great, having to move things at dinner time, may not be worth the fight.
One thing that can help is to have a specific area in your home where homework can get done. Limit excuses with a dedicated zone that contains supplies they might need: scissors, pencils, pens, glue sticks, computer etc. A separate reading area with a comfy chair will always help encourage reading, rather than the hard, upright alternative.
Create a space that works for the age of your child – small children need to have their love of learning cultivated. A place for art, for reading and playing is key to keeping them engaged. For school age kids, it may help to have a place where they unload their bag, desk space to complete worksheets and a place to put items that need parental signatures or review. For older kids, laptop space is key, though ideally, it's a fixed location where parents can keep an eye on web usage.
In general, this space can also contain a calendar that tracks the family activities' and individual kid's obligations. If chores are part of your family life, this can also live in this space, easily visible to all those that use it. If you have more than one child sharing a study/work space, consider two different desks, or a partition to avoid bickering.