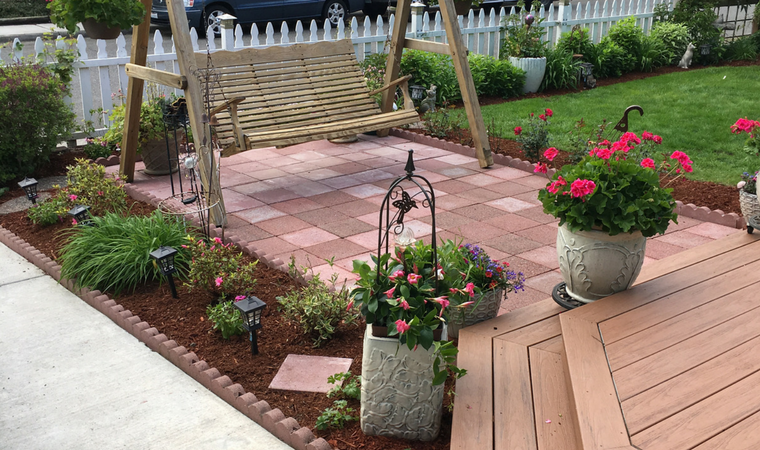 Custom Remodels for One-of-a-Kind Clients
Clients sometimes request unique design features that one can't easily buy stock in a showroom. One recent client loved the PNW so much, she wanted a glass shower door with mountain features. Another wanted their love of deep-water diving incorporated into their bathroom design which resulted in a unique glass design and a color-changing glass vanity top. Yet another wanted his design to be reminiscent of his favorite painting. Sometimes the challenge is taking an existing space and morphing it, so that it will be functional, while also encompassing the theme or feature that the client wants.
No matter what the inspiration for your room is, we work really hard to ensure the end result is beautiful, functional and what you want.