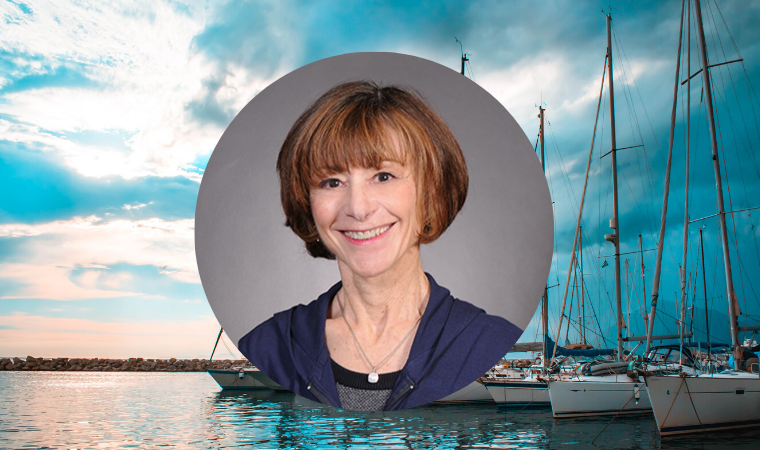 Lynn Goodwin Retiring
We're sad to announce long-time Office Manager, Lynn Goodwin is retiring soon. Her last day is Thursday, April 2nd after 14 years with McAdams Remodeling & Design. Lynn is excited to spend more time with her family and husband on their Catalina 355 sailboat in retirement. If time allows, she plans to deep clean her home and simplify, while still serving on the building committee at the Seattle Yacht Club.
She'll miss connecting with long-time clients and friends she made while being the first point of contact with the company. Her favorite memories at McAdams Remodeling & Design are learning construction terminology and processes, working with team members, and helping clients create their remodeling dreams.
If you'd like to wish her well, lynn@mcadamsremodeling.com is best as she's working remotely at this time. After her last day, she's happy to be reached via her personal email (easier.lynngoodwin@live.com) or by phone at 206-755-1215.
We're grateful to Lynn for her tenure at McAdams and are excited to see how she's going to fill her time.