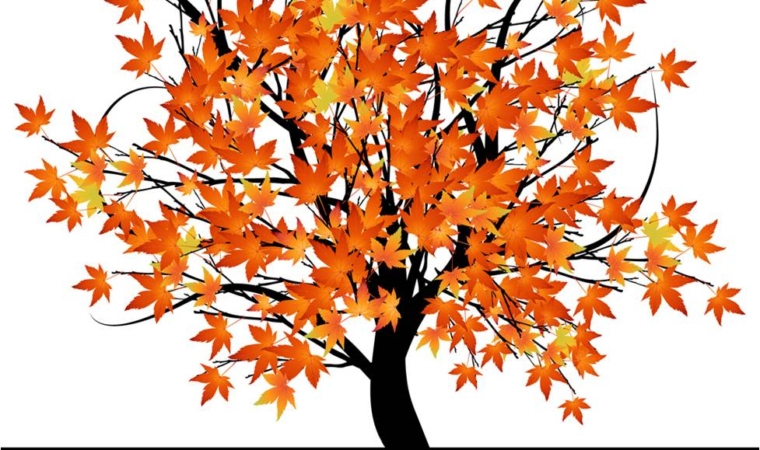 The Perfect Fall To-Dos
School buses are back on the road and imagined or not, traffic seems worse. Regardless of whether your family has kids, we can all benefit from a few fall chores that will make this transition a bit easier on the soul.
Update your bedroom. A new duvet cover or set of sheets can make your room feel like the oasis it should be. If you're feeling the need for a more significant change, consider a new paint color.
Purge. It feels so good to get unused items out of the house! If you haven't worn something in 6 months, donate it.
Evaluate the family calendar. Find a smart-phone calendar system that will work within your family so important dates don't get missed. If you're old school, get a large calendar for the frig or wall that will be a visible reminder for everyone of what's on tap for the week.
Meal prep and freezer meals. Life only gets busier, so it's great if you can plan ahead for the busiest of days. Prep a few meals in advance so you can just throw something in the oven instead of heading through the drive-through on the crazy days.
Update the family photos. It's likely that you captured some great shots this summer, now is a great time to get them printed and up on the wall before the holidays take precedence.
Put together a plan for fall and winter exercise. With the it getting darker earlier in the evenings and later in the morning, it's hard to find time to exercise.
Figure out how you're going to stay active with the change of season.
Most of all, enjoy the downtime that you have. Try a new restaurant, go for walks, play in the leaves. Happy fall!