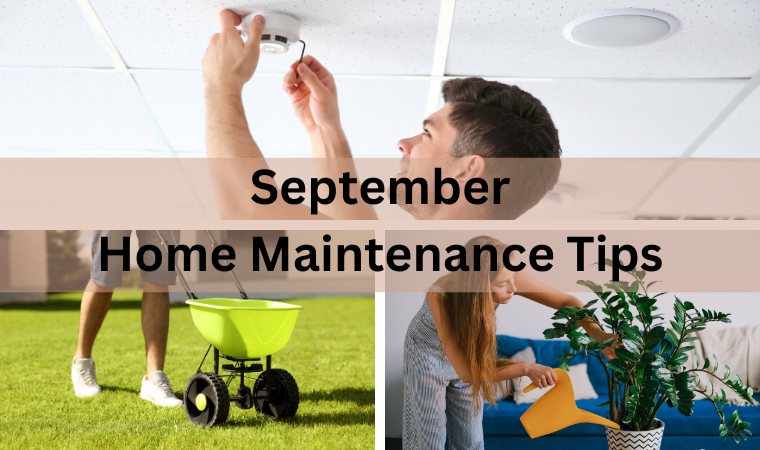 Preparing Your Home for Fall
We can feel the change in the air. The nights are cooler, rain has moved in, and the leaves are starting to turn. While nature continues to do her thing, here are some tasks you can work on with the change in seasons.
Clean your gutters. This is the first of many times you should do this during the fall season. The leaves are just starting to fall, but dirt and debris can collect all season long. Do an initial cleaning to be sure that your gutters and downspouts are in proper working order before the rains begin in earnest.
Check your smoke detectors. With everyone coming indoors, now is a good time to change out the batteries in your smoke detectors and carbon monoxide monitors so that when the heat kicks on, you know your family is protected.
Fertilize the yard. It's been a hot summer. Give the grass a little love this fall with a fertilizer treatment. Aim to have it done six to eight weeks before the first frost is expected.
Service your fireplace. Get on a company's list for servicing your fireplace and evaluating your chimney for cracks or structural issues before this much-loved feature is in full use.
Get the furnace serviced. This work horse needs attention too. Have your furnace evaluated and change the filter regularly to ensure it's in proper working order before the cold temperatures strike.
Walk the exterior. If you notice any cracks in your foundation, issues in your siding or paint, now is the time to address them. Temperatures are great for small exterior paint touch-ups.
Bring in plants. If you have plants you put outside for the warm season, now is a good time to again find space for them inside before colder temperatures strike.