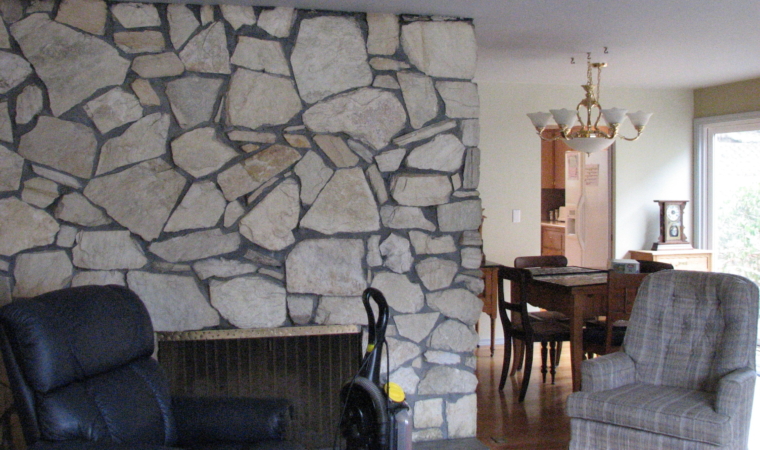 Remodeling a Tear Down – Does it Make Sense?
Quite often, when we talk with clients about remodeling projects, depending on the age of the house and the neighborhood, we hear comments like: "If we ever sell, this house will probably be torn down to build something large and new." While it's important to consider future value when doing any home improvement, don't sell yourself short.
When developers, or even individuals buy property to use the land, they still have to pay the market price. Their competition is no less than it is for another property, especially in a desirable neighborhood.  Don't forget that you found something interesting in the home you purchased and so will someone else. However, if the windows are old and moldy and the kitchen has seen better days, those factors will be reflected in the market price for your home.
Some items to consider before remodeling or selling are:
Local Zoning Codes. Remodeling in an existing home may allow items to be done that wouldn't be allowed within new building zoning codes.
Property Taxes. Additional square footage to a home will likely be assessed at a higher rate resulting in higher property taxes; however, updates to an existing space, like a kitchen remodel, will likely keep your property taxes the same. If building net new, there is no doubt that higher property taxes would be assessed for a net new dwelling. The only way to know for sure if updating your home will result in higher taxes is to call your local tax assessor's office.
Structural Integrity. If your home is structurally sound, then a remodel may make sense. On the other hand, if the structural integrity of your home is in question, think twice about investing additional capital in a home that requires significant improvements.
House systems. If you have knob and tube wiring for electrical and old copper pipes for plumbing, you may need to think twice about remodeling unless you intend to stay in the home for many years as both systems are expensive to replace.
Your intentions. Do you intend to move in the next three to five years? If so, remodeling may not make sense for you as you're unlikely to reap the rewards. If you think you'll stay in the home for awhile, then a remodel should definitely be considered.
Sentiment. Does your home contain sentimental value to you? If it does, a remodel may make sense to bring new life back into the home.
Finishes. There are different levels of finishes one can choose. Everything doesn't have to be granite and marble. Instead, if you'd like to improve a space for the time you plan to live in the home, one option is to choose lesser expensive finishes that are still attractive.
One of a Kind. Rather than live in a home that's one of many in a development, a remodel allows you to put your individual stamp on a home, creating a one-of-a-kind space.
Our recommendation is to answer these questions for yourself and then engage a quality remodeler (like us!) to help you determine if a remodel makes sense. We're happy to help!