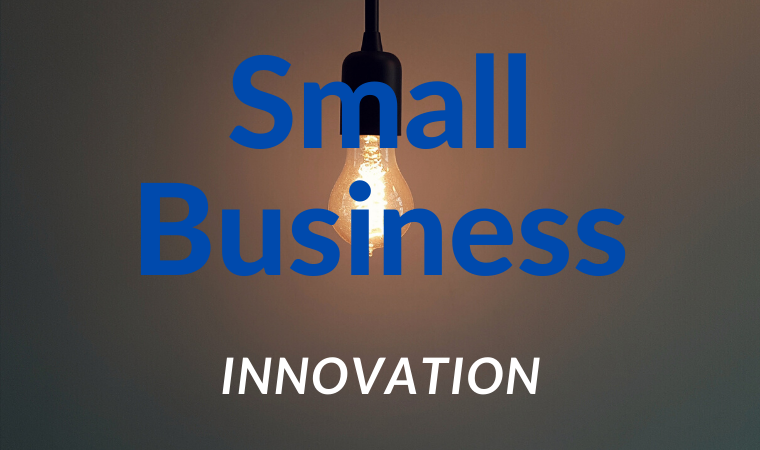 Small Business Innovation
Innovation is the name of the game during this very strange time. For some, it means creating an impromptu home office, for others, it means taking your previously in-person business and evolving it using online tools, even if just for the time being. In the spirit of supporting other local small businesses like ours, we're happy to feature innovative ideas we've seen local companies use to stay afloat during the stay at home order.
Curbside Pick-up at Molbaks – want to plant a garden or spruce up your yard without having to go inside a store? Shop and pay online and pick-up curbside. Or if you'd like to reserve a shopping time to preserve social distancing, that's available too.
Curbside Wine – many wineries, like Northwest Cellars and Tinte Cellars are offering curbside pick-up or delivery of your favorite wines, inexpensive shipping rates, online tasting events or the option to send a wine-o-gram to a friend or family member who would appreciate it. You might even score a deal at your favorite restaurant for beer or wine as they're offering discounts along with your dinner order to clear out their cellars and kegs.
Hollywood Tavern – pretend you've gone back to the good old days of drive-in burger joints. Now Wednesday through Sunday, the Hollywood Tavern has your drive-in dreams covered. Load your family in the car and head to dinner, while maintaining social distancing.
Deru Market – get the deliciousness of Deru Market with pick-up or delivery available seven days a week. They've even created a drive-through pick up option so getting out of your vehicle is unnecessary.
McClendons – do you have a home improvement need, but facing the store makes you cringe? McClendons is now offering curbside pick-up or doorstep delivery for online shoppers.
Woodinville Whiskey – is offering free hand sanitizer they've created for community members in need. No whiskey purchase necessary, though if you're a whiskey lover, you may want to.
Alexa's Café – this local Bothell favorite is offering free soup to those that need it. Follow them on Facebook to see the hours and availability.
We're positive there's more innovation happening in our area. Thanks for supporting all of our neighbor businesses working hard to stay around.