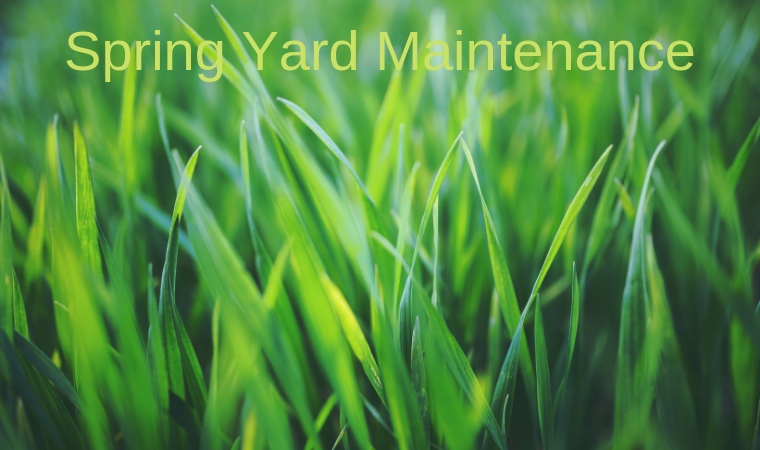 Spring Yard Maintenance
If you're like us, you're already counting down the days to the official start of summer. Don't delay in getting your yard ready though, we must use every day of sunshine to the fullest – PNW summers are the reason we put up with all the rain!
Pull out all your favorites. If a hammock is your must-have in your backyard, pull it out and set-it up. Get everything ready for enjoyment.
Clean off your outdoor furniture. Soap and water are usually enough to get most of the dirt and grime left over from the previous season.
Plant some flowers or buy a hanging basket. The pop of color will improve the aesthetics of your backyard and invite friendly bumble bees.
Weed those flower beds and mow the lawn. It's amazing how a little sunshine and water will make things grow faster, especially the weeds. Get ahead of them.
Check Hoses. Don't wait until you need them to be sure there aren't any cracks or holes in your hoses. Address any issues now.
Walk around the house. Take a walk and evaluate your siding, railings and more. Note anything that might need maintenance and make a plan for addressing any concerning spots.