Keyword: monthly home chores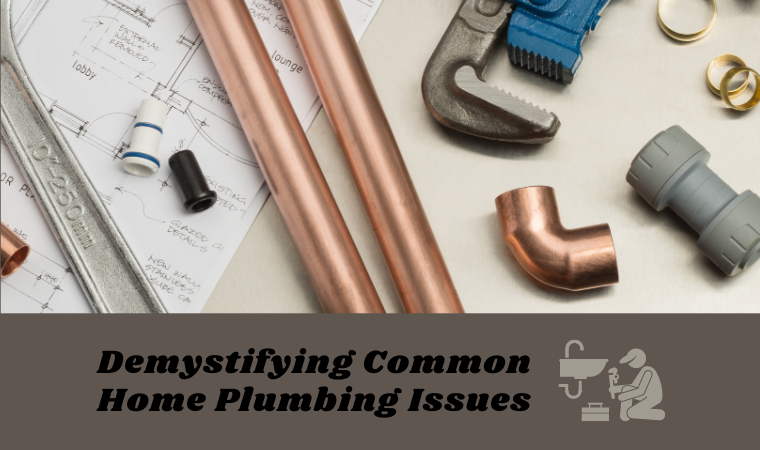 Demystifying Common Plumbing Issues
So you've got a plumbing problem...now what? Never fear, we're here! Enclosed are some tips on what to do if a common plumbing problem becomes an issue.
Read More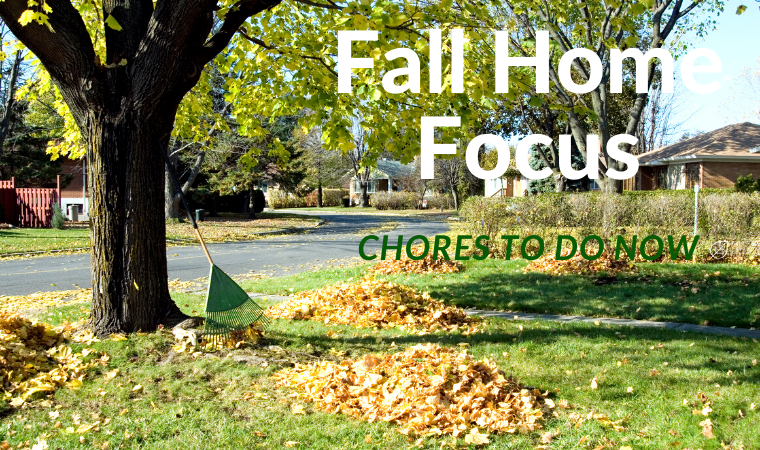 Fall Home Focus – Chores to Do Now
With the change in weather, homeowners need to ensure their home is ready to handle it. See what we recommend tackling this month.
Read More