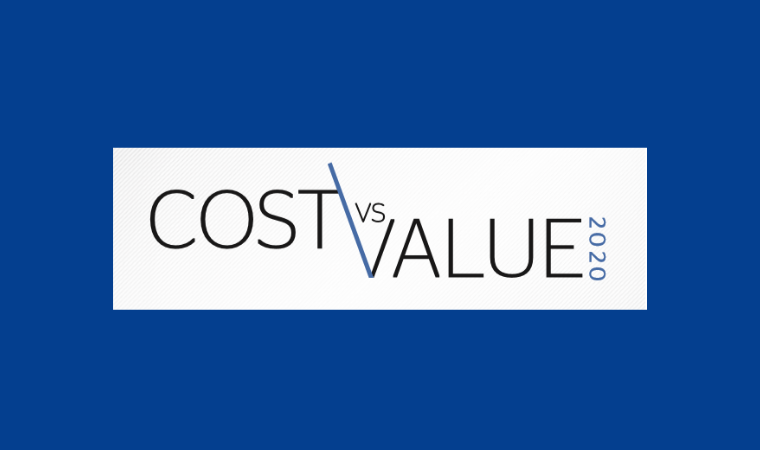 2020 Cost-vs-Value Report Now Available
Each year we wait for Remodeling Magazine to publish its Cost-vs-Value report so that we can bring it to others in our area. This 3rd party publication can give consumers insight into what a potential remodel costs in the Seattle area. So whether you're just getting started researching, or ready to move forward, this great guide can offer more insight into what to expect financially.
See the 2020 Cost vs Value Report.