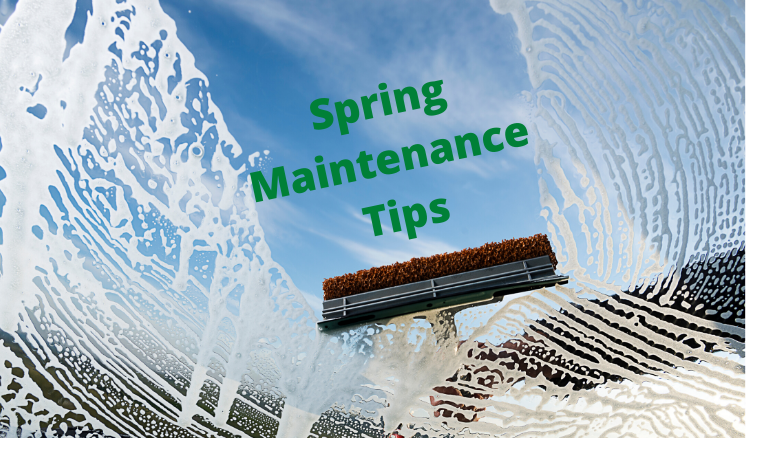 Spring Maintenance Tips
Spring is right around the corner. While we're on the cusp of the season change, now is a great time to check out your roof. If you see wet spots on a dry day, it may be time to have a roofing expert out to evaluate if there's an issue. Similarly, if you're noticing a lot of debris or moss, this can also damage your roof.
March is also a great month to start the process of cleaning your windows. Either start getting on a window cleaners schedule, or if you desire to do this task yourself, pick a section of your house and get started.
Finally, you can begin putting away your warm winter clothing for the season and be sure to recycle anything that didn't get worn this winter and that you don't anticipate wearing next year. Don't store items you don't want, need, or wear.