Keyword: laundry room design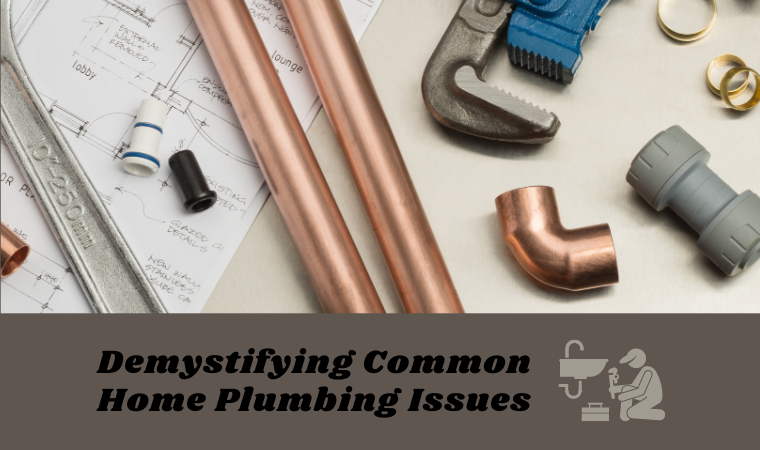 Demystifying Common Plumbing Issues
So you've got a plumbing problem...now what? Never fear, we're here! Enclosed are some tips on what to do if a common plumbing problem becomes an issue.
Read More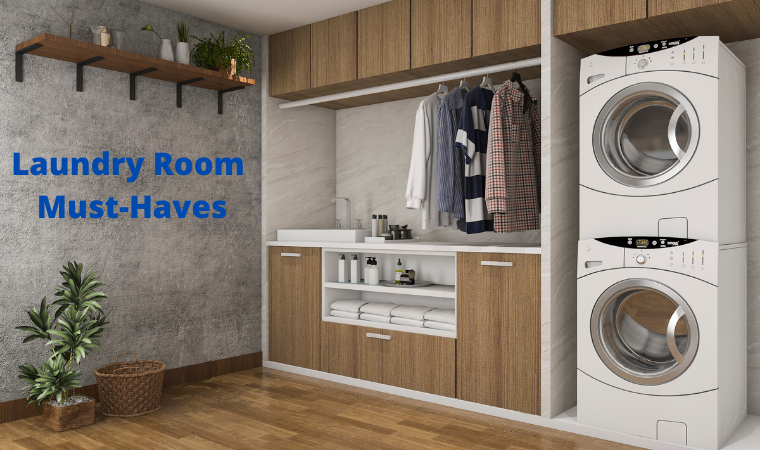 Laundry Room Must-Haves
A laundry room is often the hardest working room into the house. See what our clients are asking for most.
Read More