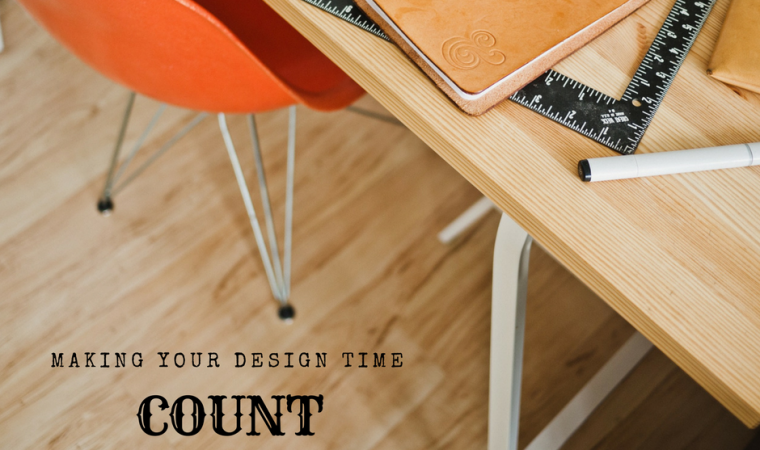 Make Your Design Time Count
We love helping our clients with design. Since it's a service that clients pay for, we really want their design meetings with us to be as fruitful as possible. We are well-versed in creating designs that meet the client's needs, but it can sometimes be challenging to get to a solution quickly, if a home-owner can't articulate what their preferences are. To help your design process be as efficient as possible, come to your design meeting with the following questions answered:
Who uses the space? What are the pros and cons to the existing design? What do you wish was different? How would you like to use the space? Not only do these items contribute to the specific design we'll recommend, it will help with material selection and lighting solutions.
What items are kept in this space? What would you like to keep in here? A relatively recent ask is to have a business center in the kitchen or an appliance garage for regularly used appliances. Both solutions are tailored to a specific owner's needs and lifestyle but can really help with day-to-day function and organization.
What style do you prefer? Are you a fan of clean, modern lines? Or, do you like a more traditional aesthetic? Either way, this preference will drive cabinet selections, countertop choices, and the overall feel of your space.
Is there a specific item that you want included? Often, we'll get clients who have a cherished family artifact, or vacation experience, that drives tile choices or design elements, and it's helpful to know about it up-front when developing an overall design.
Are there items that are worth more money to you than others? Avid cooks tend to have more capacity for spending on appliances than those that just need a functional kitchen. Similarly, those that relish a soak in a bathtub, are more than willing to splurge on a comfy jetted tub. Whatever your priority, it helps us drive the design in the right direction for your family's priorities.
Whatever your design needs, we can help. Call us to get started on your project today.