Keyword: general contractor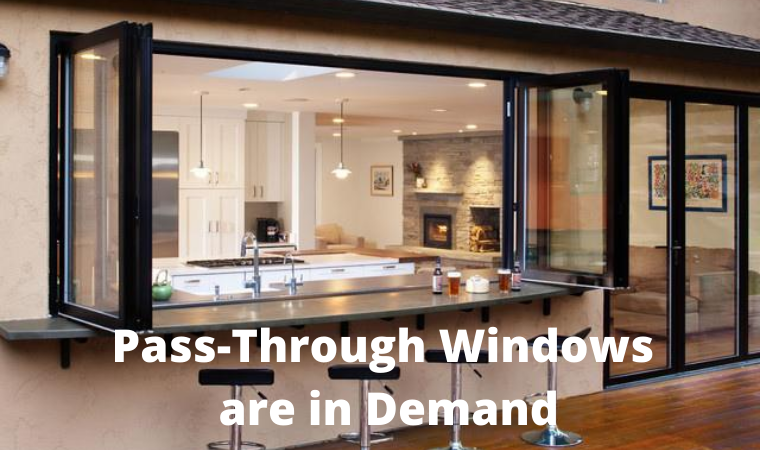 Pass-Through Windows Are In Demand
Maximizing overall living space, especially adding covered outdoor living space, is a remodeling priority in 2020. More and more clients are requesting a better and seamless connection between their home and the outdoors. Pass-through windows are an excellent and efficient way create that connection without elaborate design work.
Read More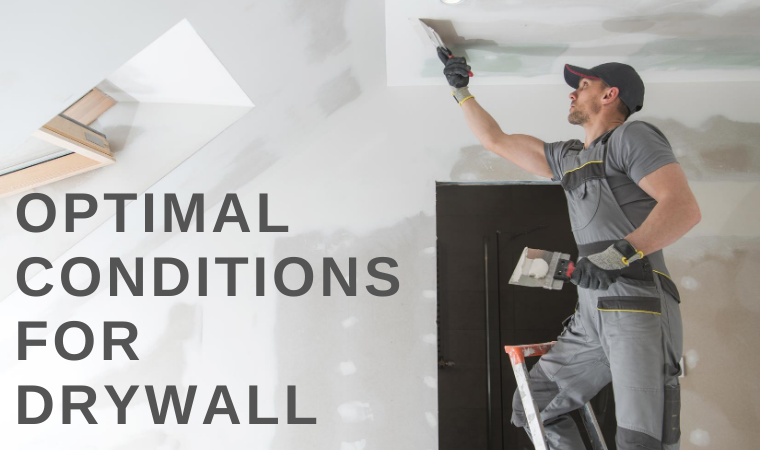 Optimal Conditions for Drywall
After 40 plus years in the remodeling industry, it's not often that we're flummoxed by an issue at a client site. In this particular circumstance, the clients drywall wasn't curing as expected. Learn more about what happened in this home remodel and how we solved it.
Read More