Keyword: custom renovation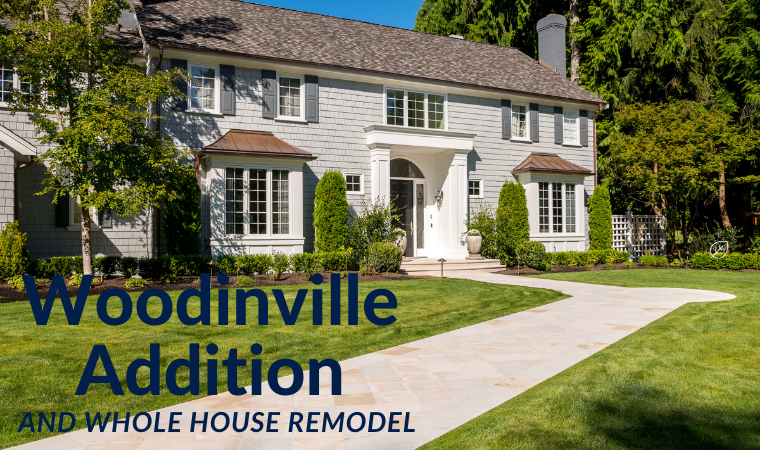 We love featuring client projects. This Woodinville remodel shows both a home addition and remodel of the existing spaces.
Read More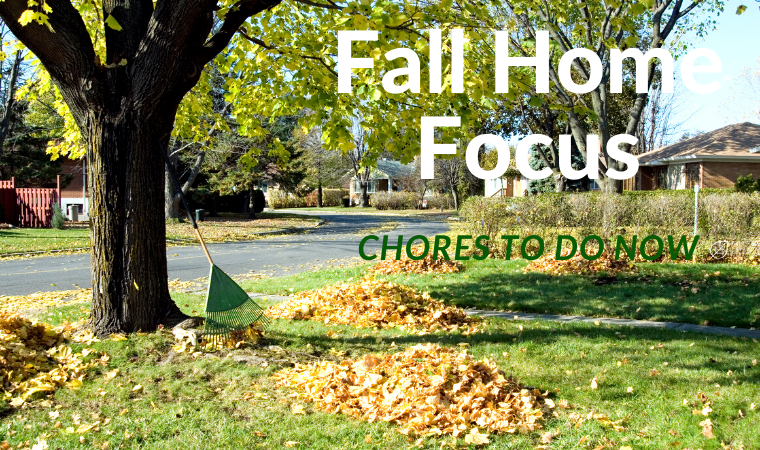 Fall Home Focus – Chores to Do Now
With the change in weather, homeowners need to ensure their home is ready to handle it. See what we recommend tackling this month.
Read More