Keyword: pantry organization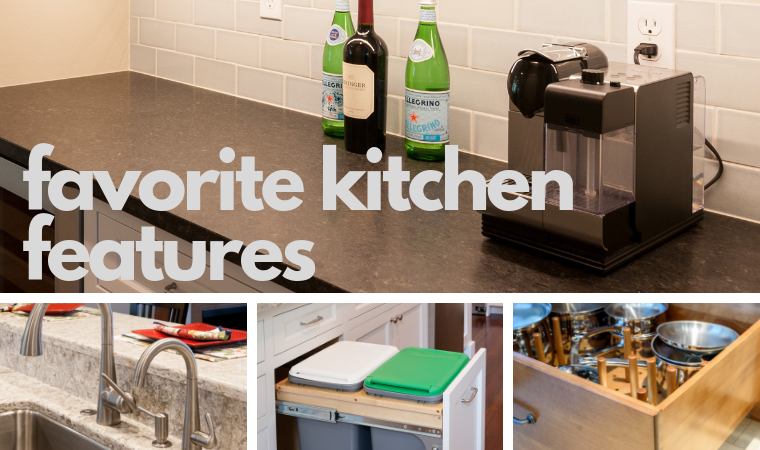 Favorite Kitchen Remodel Features
There are so many great tools to use in a kitchen remodel, it's hard to pick just a few. We worked hard to limit the list to our top 10 favorites.
Read More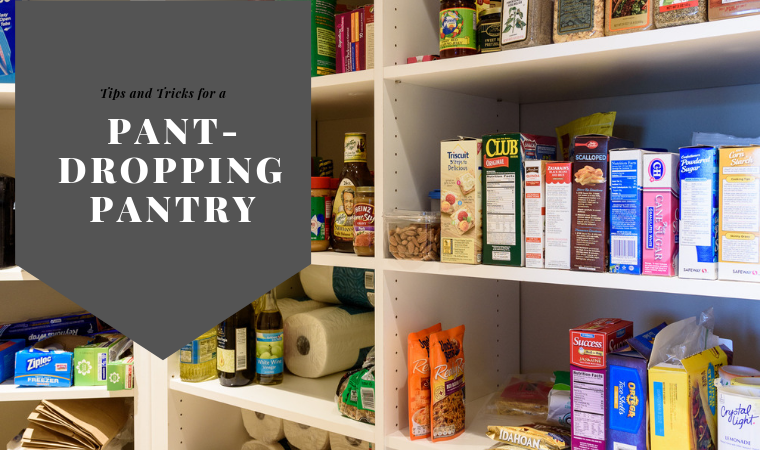 Pant-Dropping Pantry
If weight loss or healthy eating are part of your 2019 plan, you may find these pantry organization tips helpful in meeting your goals.
Read More